Once more I have found a tutorial that will cut down on your sewing and piecing time when creating a quilt with flying geese blocks in it. A simple to follow "one seam" flying geese, how much better can it get?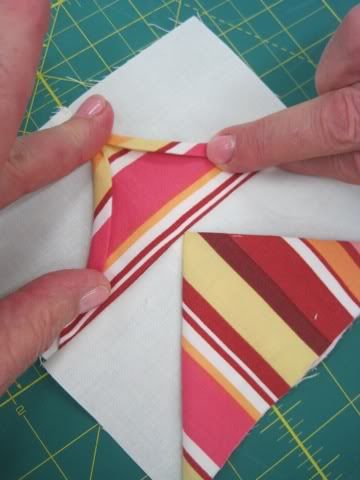 I have seen this done before but have yet to use it in anything I have created, it certainly looks easy to do which makes it an idea to keep handy.
My second tip is not for sewing but a storage tip from "Sew Quilt Blog".
This blog has some great project storage tips that are easy and inexpensive as well as how to keep your storage bins looking cohesive.
Hope you enjoy these tips and find some ways to incorporate these into your sewing or storage as you take your daily walk down "life in the craft lane". If you drop in please leave a comment and let me know what you think about these ideas and how you can use some of these tips.